Bird Island Sea Kayak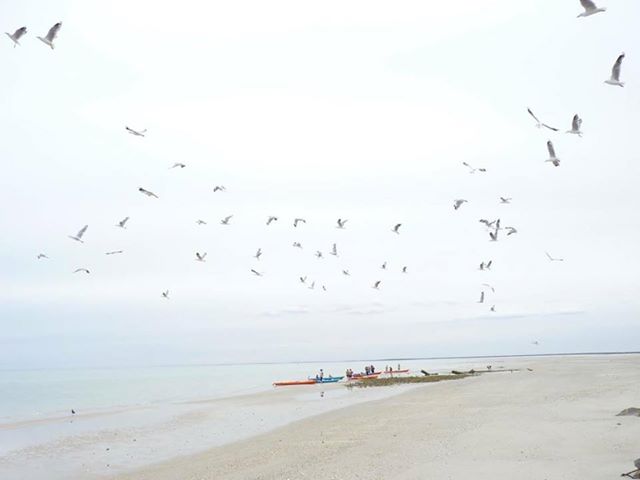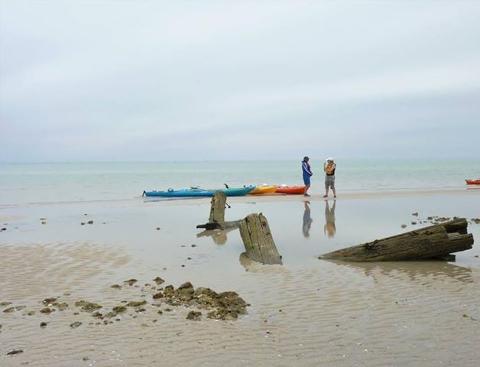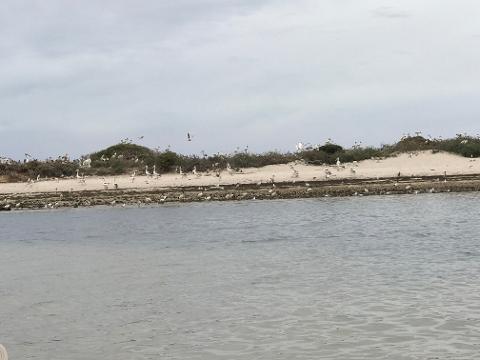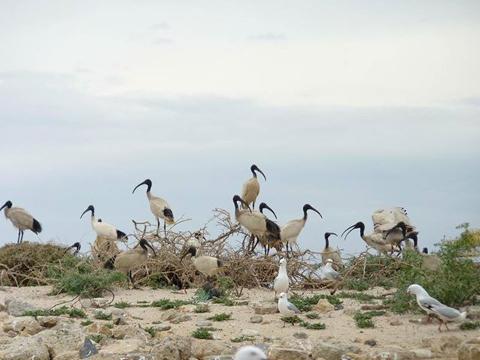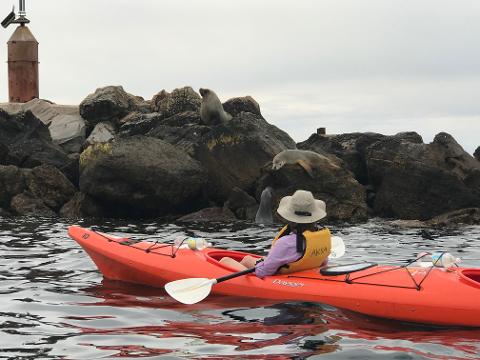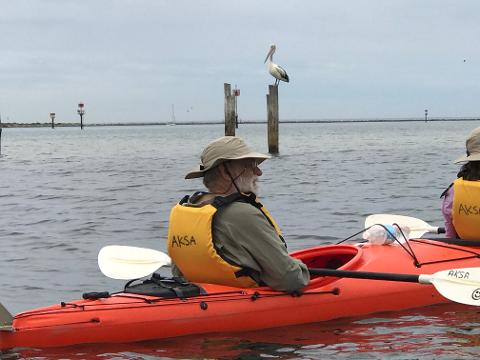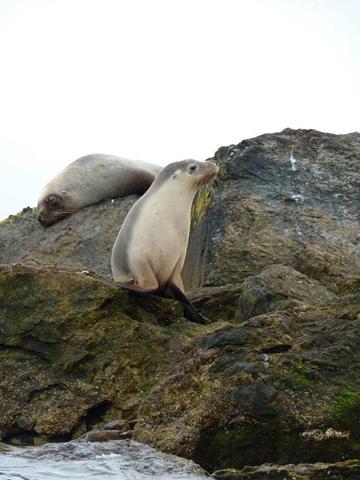 Duration: 5 Hours (approx.)
Location: St Kilda, SA
Product code: STKILDA
As part of the Adelaide Shorebird and Dolphin Festival, National Parks Park of the Month we are running this special kayak tour that explores the northern Port River estuary. This area forms a part of Adelaide International Bird Sanctuary National Park - Winaityinaityi Pangkara and the Adelaide Dolphin Sanctuary. To celebrate the festival the cost of the trip is only $30 per person due to National Parks subsidising the tour
This tour departs from St. Kilda boat ramp, Cockle Street ,St. Kilda and heads out to the Outer Harbour region via the Barker Inlet and Northern Port River estuary. We explore the beautiful mangrove zone of the Barker Inlet and paddle out to Bird Island Conservation Park. The tour takes approximately 5 hours and is 12 Km or so in length. Some of this time spent in the initial safety and skills briefing as well as a short walk on Bird Island. The tour is designed for adults. If you would like to bring the family or children younger than 16 years please call us to discuss before booking.
The tours is conducted in stable, very comfortable one or two person sea kayaks. We launch from a boat ramp covered in non-slip matting; you will get into the kayak on "dry land" and we will slide you into the water, with care you will not even get your feet wet!
We prefer to supply 2-person kayaks as these are easier to use for all paddlers, are virtually impossible to capsize and allow for a more social and engaging experience. If you are booking as a single a 1-person kayak will be supplied.
This is an exciting place to sea kayak and a unique environment to explore. The area is a nature lovers "paradise" with not only the migratory birds to view but local shorebirds, the Port River Dolphins generally make an appearance and the Outer Harbour breakwater is a favourite haul out zone for Australian Sea Lions and Long Nosed Fur Seals.
The Bird Sanctuary encompasses over 60km of coastline north of Adelaide, adjacent to Gulf St Vincent, Adelaide's northern suburbs and spans across four local council areas. Within the bird sanctuary sits the Adelaide International Bird Sanctuary National Park - Winaityinaityi Pangkara. Winaityinaityi Pangkara means 'a country for all birds and the country that surrounds these birds' in the language of the Kaurna people.
The Bird Sanctuary sits right at the southern end of the East Asian-Australasian Flyway (EAAF) and is one of the key feeding and roosting sites for migratory birds who use the flyway each year. Birds fly from as far as Siberia and Alaska, passing through 22 countries. The area acts as a crucial habitat on this migratory route which is used by more than 5 million birds a year, 27,000 of which call Adelaide International Bird Sanctuary home.
Whilst being one of Adelaide's longest continuous conservation areas, the Bird Sanctuary is home to 263 unique fauna and flora species. In particular, the Bird Sanctuary helps protect resident and migratory shorebirds, including threatened species such as Curlew sandpiper, Ruddy turnstone, Red knot and Eastern Curlew as well productive mangroves, marine and coastal assets, river systems and many significant terrestrial species and ecological communities.
Bookings essential. Bookings can be made right now using our online booking system, you can book with a credit card over the phone or send an email to: bookings@adventurekayak.com.au
Full details will be sent via email immediately once your booking is made. If you do not receive this please contact us straight away. Please review the details taking note of the starting time. Please check the terms and conditions also included. We will contact you by email the day prior to your tour if any of the details change due to weather or other conditions. Please contact us if you will not be checking your email or have any concerns about these details.
To the many international visitors we have please contact us 24 hours prior to your booking or when you arrive in Adelaide as we often have great difficulty with international numbers provided and may not be able to contact you with any changes.
You will need to bring:
Clothing to suit the temperature of the day


a shady hat and sunscreen


shoes/sandals that may get wet(bare feet or thongs are not suitable)


insect repellent


plenty of cool drink and a light lunch


A CAMERA! We can supply a waterproof container .
The following extras can also be added to your booking, follow the prompts during the booking process:
A bottle of water
HD still pictures of your adventure
A quality paddling jacket- wind and waterproof; great for cooler days or to keep the sun off.