z-Gift Voucher-Flat Water Fun Kayaking Lesson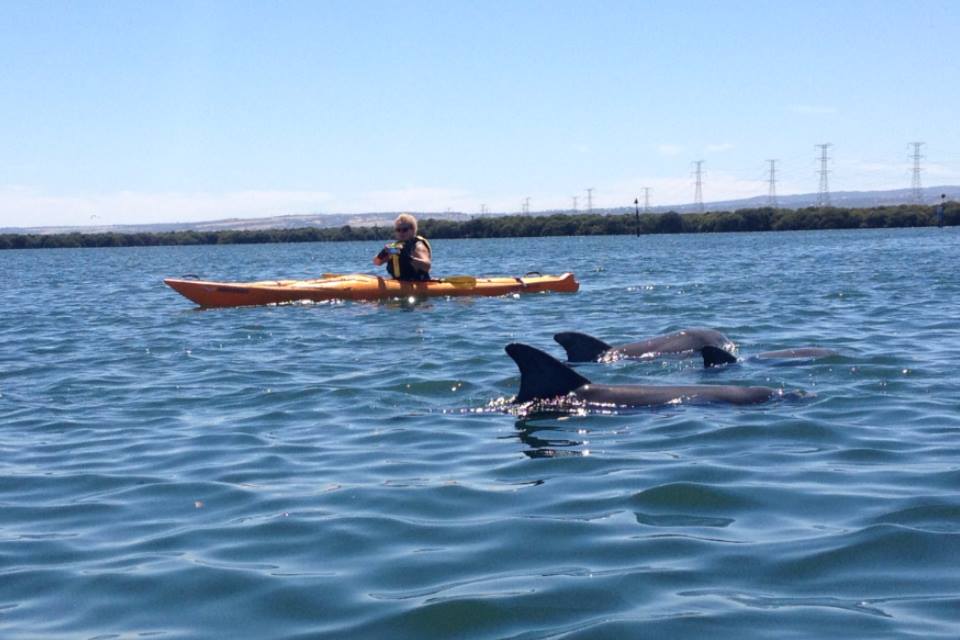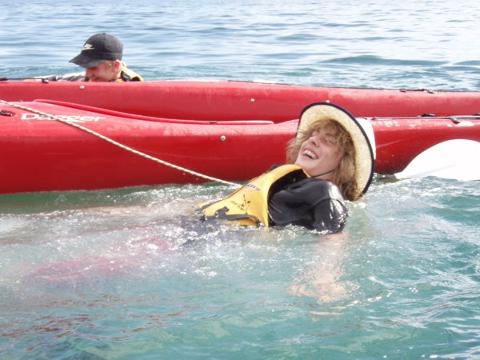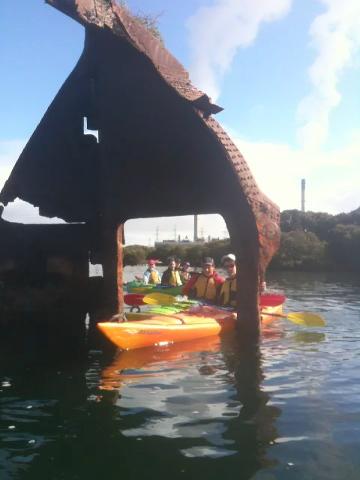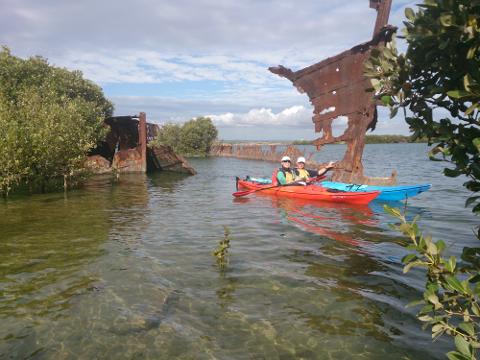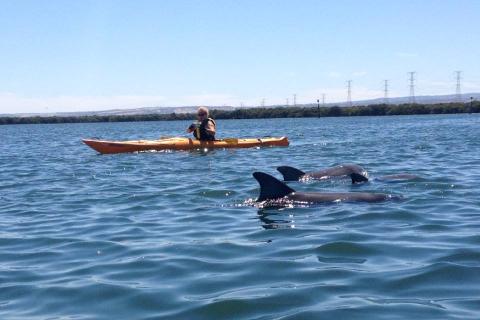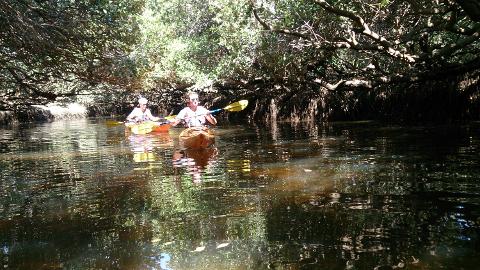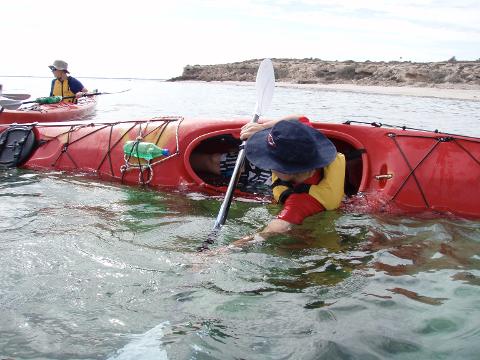 Sted: Glenelg South, SA
Produkt kode: AKSAFWF
This is a GIFT VOUCHER for a FLAT WATER FUN KAYAKING LESSON in the Dolphin Sanctuary. This is a 3 hour course introducing the basic techniques and safety aspects of fun kayaking on lakes, slow moving rivers and calm coastal areas. If you are paddling on West Lakes, the Port River, the River Murray and want to do it right, have confidence and be safe... this is for you! Spend 2 hours with your instructor developing and refining your skills and then go exploring the beautiful Garden Island environment to practice . The lesson is limited to 4 people so you will get personalised attention.
This is a GIFT VOUCHER and does not have a specific date associated with the purchase. The lucky recipient can chose a date from our booking calendar and book online or over the phone with the voucher number. After completing the purchase an electronic voucher with voucher number and basic details will be emailed to you automatically. This can be printed or given electronically by forwarding the email.
The payment details are that of the purchaser not recipient. If you do not place a recipient name in the required field the system automatically enters the purchaser's name. If you are not happy with the text on the electronic voucher please contact us as we can edit this and resend. We know the importance of a gift being just right!

The voucher is valid for 3 years from the date of purchase. Vouchers are not refundable or redeemable in cash. The value of the voucher can also be used for any of our tours, hire or lessons in kayaks or on SUP boards.

The Dolphin Sanctuary is a "wetland of national significance", one of Adelaide's "secret spots" and an area of incredible beauty. Here you can see a fascinating array of marine life, birds and the Port River Dolphins. The Ship's Graveyard is a unique feature of the area with over 20 "wrecks" to view. All of this makes for a sensational kayaking adventure. Kayaking is the most environmentally sensitive way to explore and interact with the dolphins. If you have been thinking about kayaking this is the best way to give it a try.