Introduction to Coastal Kayaking, Rescues and Rough Water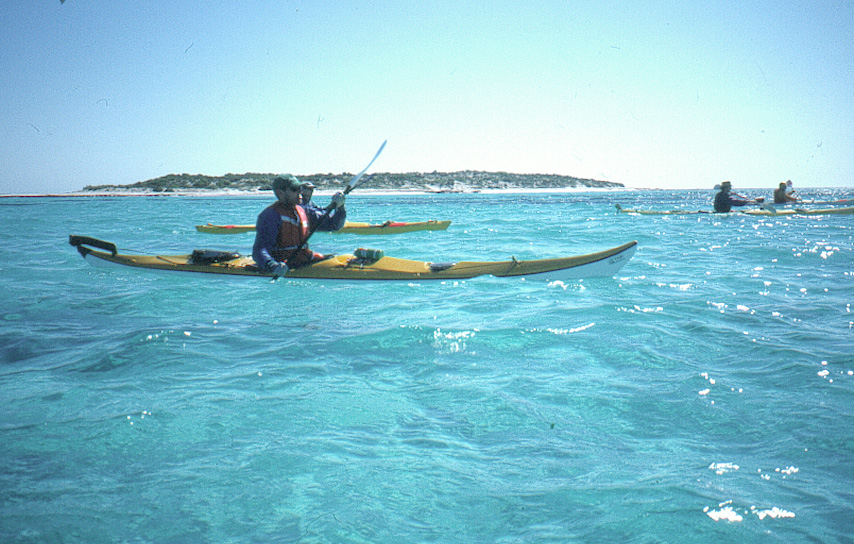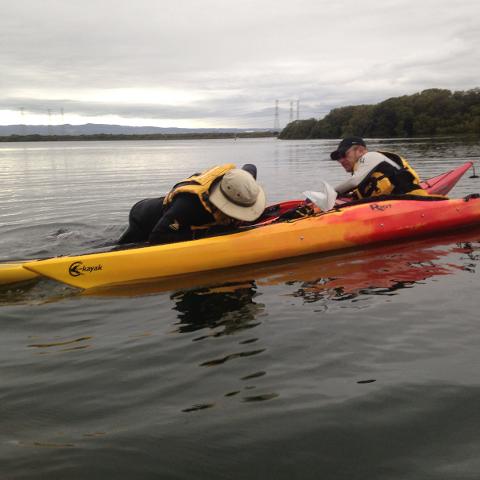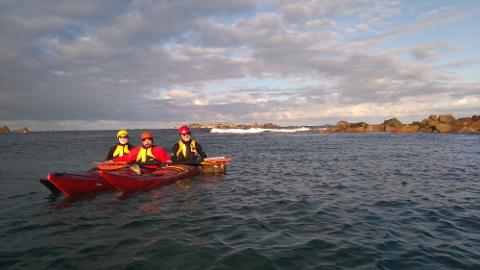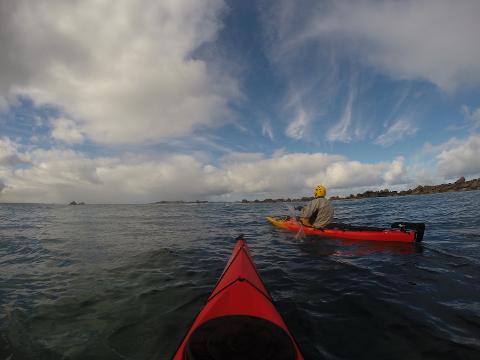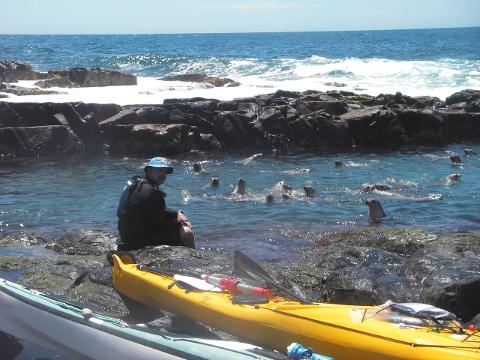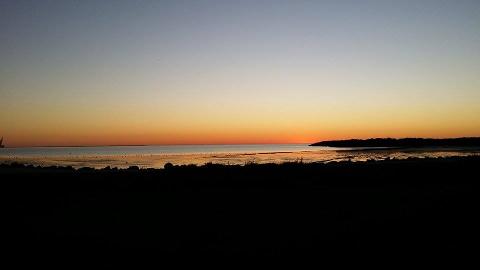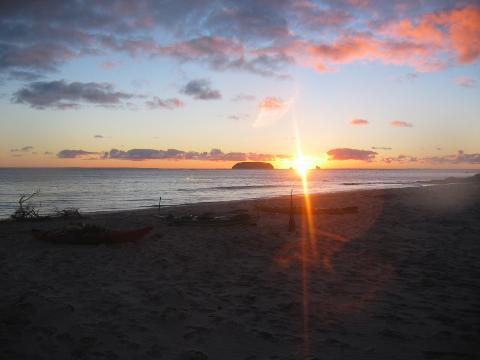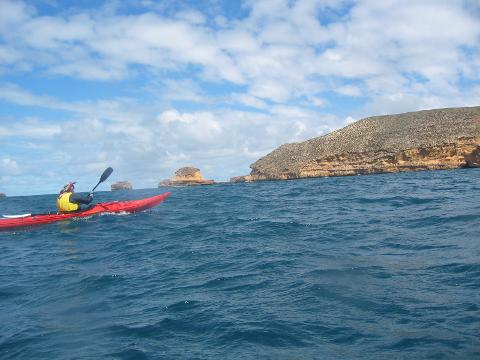 Duration: 5 Days (approx.)
Product code: AKSACoast
Discover the excitement of sea kayaking the best locations close to Adelaide confident in knowing you are led by one of Australia's most experienced sea kayaking educators, Phil Doddridge. Enjoy this series of workshops, practical sessions and an overnight trip with like minded paddlers keen to take their kayaking to new highs and share amazing experiences.
The course will offer activities suitable for all sea kayakers, novice through to expert. The course is multi-level and participants can elect to do the full program or selected components.The course delivers the Australian Canoeing Sea Awards with options to be assessed and receive a certificate from Australian Canoeing the peak body for kayaking in Australia. Places are limited and priority will be given to early applications.
Full Course is $500.00 and includes:
An evening session on equipment, safety, coastal navigation at Adelaide Canoe Works. Date to be notified.
Rough water skills development and safety on water session at a location decided given weather forecast. This is held Sunday June 3rd.
Kayak Rolling Course. Held either June 7th or June 21st.
An Overnight Trip to Goose and Wardang Island on Yorke Peninsula. To be held June 23 and 24th.
BOOKING BY EMAIL OR PHONE ONLY. Contact Phil 0882958812 or bookings@adventurekayak.com.au
The Background Knowledge Needed to be a Sea Kayaker (Free) TBA

An evening information/theory sessions on a number of highly relevant topics conducted in the comfort of Adelaide Canoe Works. Topic include:
Choosing the right kayak-what makes a good sea kayak; fitting out an off the shelf kayak for safety and comfort; weather/safety/navigation basics; Group and Emergency management including communications and essential safety equipment to be carried.
ROUGH SKILLS & SAFETY SESSION($80)
Rough water skills, rescues and safety conducted at suitable coastal location given the prevailing weather on the day.
KAYAK ROLLING COURSE ($120)
An evening session at a local indoor pool to take you through from being a swimmer, that is always exiting your kayak when capsized, to rolling confidence. This is such a "cool" skill to be able to show your friends and save you getting wet and cold when paddling the sea! This is offered regularly outside of this course.
OVERNIGHT TRIP TO GOOSE AND WARDANG ISLANDS($300)
This is one of the best offshore paddling destinations close to Adelaide. Wardang Island is known to many SCUBA divers and fishermen and a growing number of sea kayakers who make yearly returns to this spectacular location off Pt. Victoria. Departure will be mid-morning on Saturday from Pt. Victoria to make camp on one of the islands in the Wardang group. Sunday we explore this amazing location and return trip to Pt. Victoria. Much to do along the way if we are not to distracted by just being there!!
FULL DETAILS WILL BE SUPPLIED UPON RECEIVING YOU BOOKING