Flat Water Fun Kayak Lesson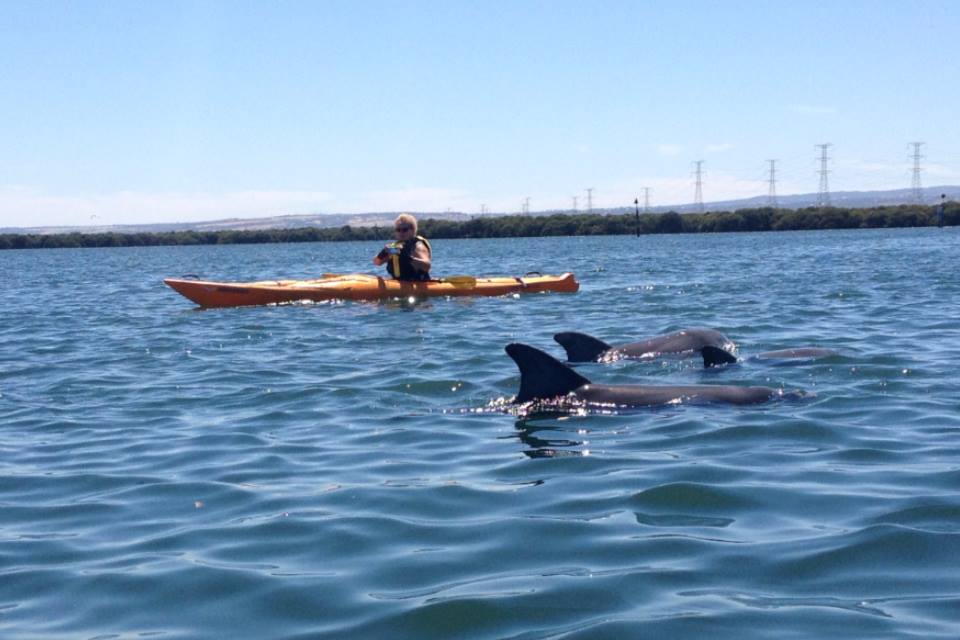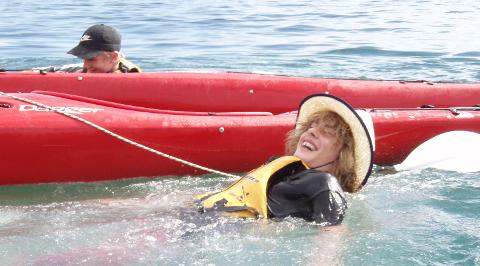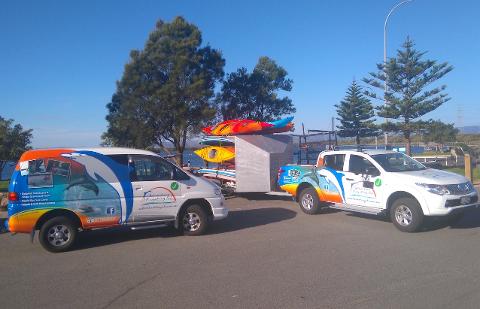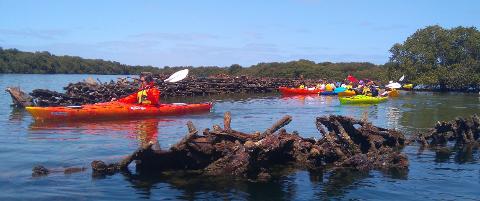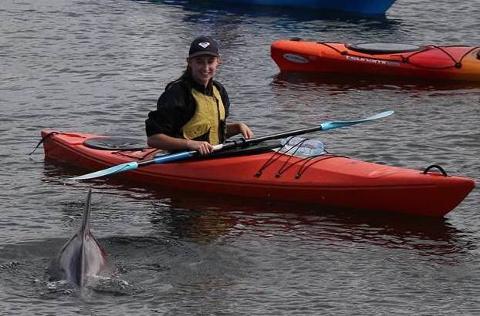 Duration: 2 Hours (approx.)
Product code: AKSA FWL
This is a 2-hour session introducing you to the basic techniques and safety aspects of having fun on lakes, slow moving rivers and calm coastal areas. If you are paddling on West Lakes, the Port River, the River Murray and want to do it right, have confidence and be safe... this is for you!
This lesson is offered by negotiation and may be available on any day of the week. Lessons are conducted in very small groups or on an individualised basis. Call us on 08 8472 0922 to enquire.


COURSE INCLUDES
The course includes the following but can be modified in negotiation with our highly experienced instructors to suit your needs. After learning the skills, we generally explore one of the beautiful mangrove creeks or visit a ship wreck.
Session content
• Basic kayak design, fit out and essential safety equipment
• Posture and balance
• Launching and landing in varied locations
• Kayak control skills (forward & reverse paddling, turning, supporting)
• Wet Exit-what happens when you tip over!
• Simple self-rescue techniques
• Weather and environmental basics
At the end of your time with the instructor you can opt to take another hour of kayak hire to go practice and explore this stunning location free of charge!
EQUIPMENT INCLUSIONS
The lesson includes the use of a quality kayak, buoyancy vest, paddle, quality paddling jacket and any other required kayaking or safety equipment. You may use your own equipment if it is Australian Standards compliant.
We recommend that all kayakers become familiar with the Marine and Safety recommendations for kayaks and canoes. Check out this link for important information and resources.
Bookings are essential.
Full details will be sent via email immediately once your booking is made. If you do not receive this please contact us straight away. Please review the details taking note of the starting time, location and transfer (if requested). Please check the terms and conditions also included. We will contact you by email the day prior to your tour if any of the details change due to weather or other conditions. Please contact us if you will not be checking your email or have any concerns about these details.
We meet you at the Garden Island Boat Ramp and Reserve, Garden Island Road, Gillman.
Images shown in the advertisement for this product were taken prior to the COVID-19 restrictions.